Careers
Check here often for the latest job opportunities with Landmark Plastic. To apply for a position, simply download and fill out this application then mail it, fax it or bring to our offices. You can also fill out and submit an application online. We look forward to hearing from you.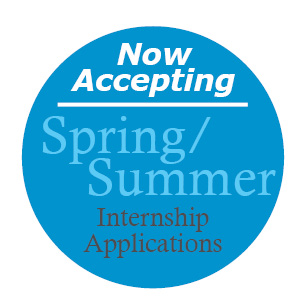 Come join our team!
We are currently hiring for the positions of:
Supervisor

Maintenance Electrician (2nd shift) - Experienced only

Maintenance (2nd/3rd shift) - Trainee positions available

Thermoforming Machine Technician (all shifts) - Experienced & Trainee positions available
Packer (2nd/3rd shift $9.50/hr)
Extrusion Machine Operator (1st shift/3rd shift)
Utility/Grinder (Forklift) (3rd shift)

These are all full time positions with set schedules! Paid weekly and full benefits after 90 days. Must be 18 and must have excellent attendance.

Business Internship
Job Summary:
We are looking for candidates to fill a Business Internship at Landmark Plastic. The internship is 20 hrs per week, flexible around school schedules. This internship is currently open and can extend into summer.
Qualifications:
2.
College courses or planned degree in operations, business, manufacturing
How to Apply:
Qualified Candidates who are interested should 1) apply online (www.landmarkplastic.com) or 2) at our office: Landmark Plastic, 1331 Kelly Avenue, Akron, OH 44306 8-5 Mon-Fri. Visit our website to learn more about us www.landmarkplastic.com