Careers
Check here often for the latest job opportunities with Landmark Plastic. To apply for a position, simply download and fill out this application then mail it, fax it or bring to our offices. You can also fill out and submit an application online. We look forward to hearing from you.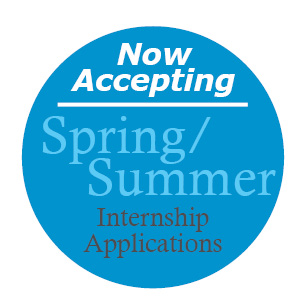 Come join our team!
We are currently hiring for the positions of:
Packer (3rd shift)

Material Handler (3rd shift)
Supervisor
Extrusion Machine Operator (1st shift/3rd shift)
Set-Up/Mold Changer (1st shift)

These are all full time positions with set schedules! Paid weekly and full benefits after 90 days. Must be 18 and must have excellent attendance.

Label Technician
Job Summary:
The Label Technician is responsible for printing high quality UPC-A barcode labels. To run, organize and document all product label-making production. This is a full time, hourly position. This is a Drug Free Workplace. Full selection of benefits available: medical, dental, vision, short term disability, long term disability, life, 401K with match, paid vacation, paid personal time, legal, identity theft, accident, hospital indemnity, incentive plans. 1st/3rd shift.
Job Responsibilities:
1.
Follow all safety rules and procedures
2.
Communicate daily with Department Manager any label making issues
3.
Performs minor cleaning and maintenance on the printers as needed
4.
Using the daily and weekly schedule, produces enough printed label stock to insure production doesn't run out of labels
5.
Documents in an up to date fashion, precisely the quantity and bar code of all labels produced
6.
As labels are being printed, confirm that the quality is acceptable
7.
Inventories label making supplies and spare parts weekly and gives to Department Manager
8.
Clearly communicates what has been done and what needs to be done to other shift label technicians
9.
Performs all other duties as assigned by Department Manager or Shift Lead
10.
Backup for packers as needed
Qualifications:
1.
High School Education or GED preferred
How to Apply:
Qualified Candidates who are interested should 1) apply online (www.landmarkplastic.com) or 2) at our office: Landmark Plastic, 1331 Kelly Avenue, Akron, OH 44306 8-5 Mon-Fri. Visit our website to learn more about us www.landmarkplastic.com